Venue Coordinator vs. Events Planner
Many have trouble distinguishing the differences between an venue coordinator and an events planner because they simply do not know that they are two different jobs. It is vital that one understands what each job entails or it can lead to planning confusion and disasters on the day of the event. One can interact and consult both when planning, in fact it is advisable that you do talk to both parties.
In order to determine which one is needed for an event consider the following:
An events planner will meet with a client and discuss the details of what the client would like to include. They help the client to plan the specifics of the event and make sure that nothing goes wrong on the day and are there to fix any problems that arise.
A Venue Coordinator is a member of the venue's business team (the venue which the client has selected for their event) which will give insight and specifications about what the venue has to offer.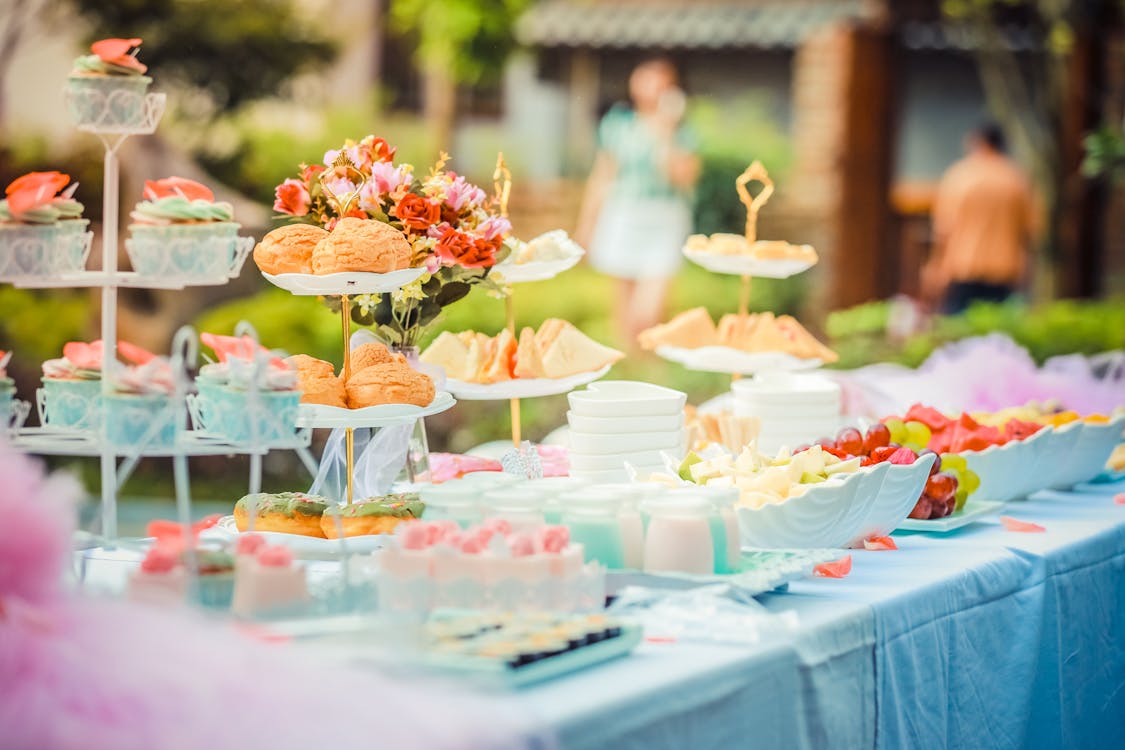 Let's take a look at the tasks of each:
Events planners discuss:
colour schemes
date for the event
guest lists
food and drink required on the day as well as where to get catering
venue
décor
floral arrangements
stationery needed (invitations, name tags, labels, etc.)
linen they would like (the planner will find out if the venue, that the client chooses, will supply linen or if they have to outsource it)
vision for the event
will make sure everything arrives on time
Venue coordinators discuss:
Seating, including tables and chairs available from the venue
linen that the venue offers
lighting and electrical points
how many guests can comfortably be held
staff that will be available to bring in the necessary items
The general consensus is that Venue Coordinators are there to make sure everything that the venue supplies is provided, rather than ensuring the planned specifics around the event are running smoothly. Events planners are there to make sure that all problems are remedied as quickly as possible and that the client is enjoying the day.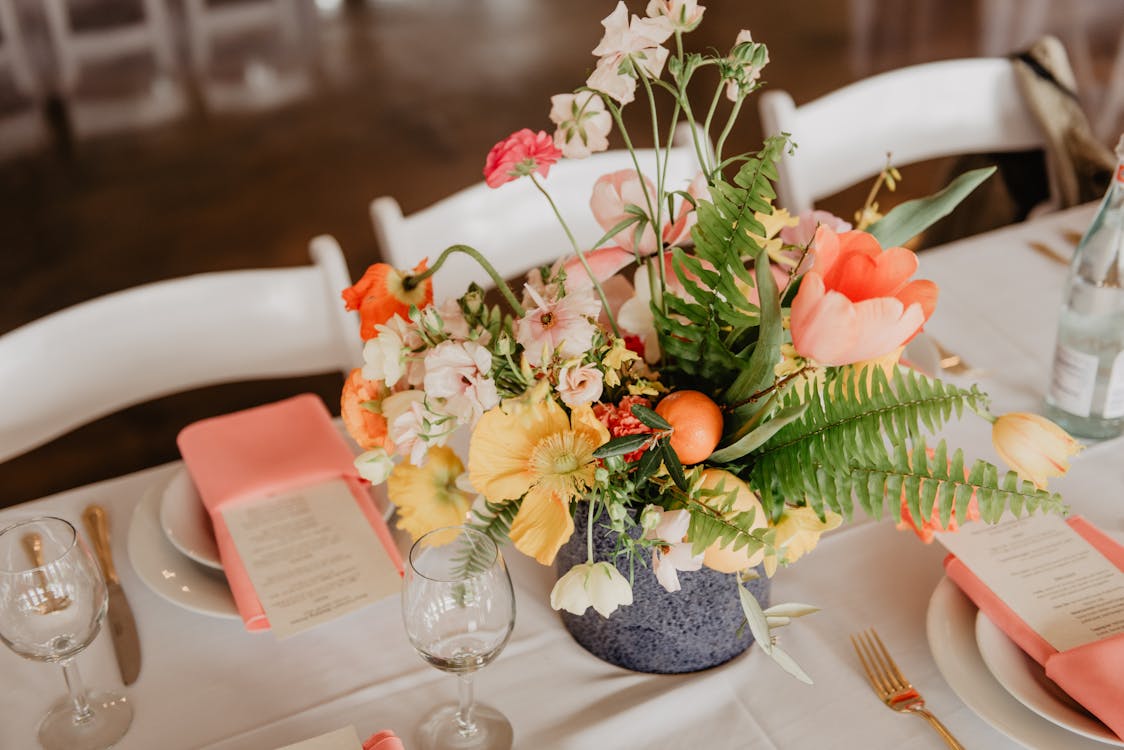 The problem that arises when one does not understand the differences, is that the client may not hire an Events Planner, thinking that the Venue Coordinator will plan the specifics of the day. When the day of the event arrives, then the client is shocked when items do not arrive on time or there is lack of the items required. This results in an unhappiness and a ruined event.
However, it is not incorrect to only hire a Venue Coordinator, as some businesses and individuals do all of the planning around event specifics themselves and only require the help of an Venue Coordinator for the venue-side of things.
"The purpose of life is to live it, to taste experience to the utmost, to reach out eagerly and without fear for newer and richer experience."

― Eleanor Roosevelt